We are pleased to welcome you to our office. If you're looking for quality care with a personal touch, we hope you'll give us a call. We look forward to the opportunity of serving your family's optometric needs. We are conveniently located near the White River Fitness Center in Anderson.
We would be delighted to have you as a patient.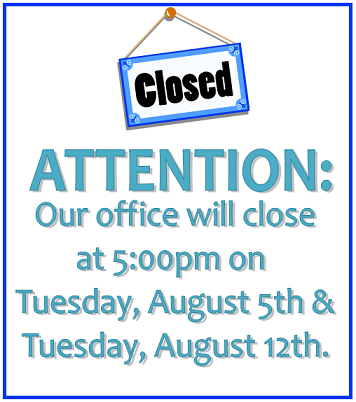 Sports Vision Therapy
Check out the link below where Dr. Macha attended an event
with the LPGA Golf classic in Michigan last week.
The A-team's mission to provide the very best in vision care services to athletes and others who require excellence in their hobbies, recreational activities or careers. We are committed to working as a dedicated team to accomplish this mission.
http://highperformancevisionassociates.com/
INTRODUCING AIR OPTIX COLORS!
Click the link below to view Alcon's Color Studio where you can see the new contact lens colors and virtually try them on!
http://www.airoptix.com/colors/colors.shtml
Check out a tour of our office HERE!
Please feel free to leave a review or comment on any of the sites below, we love to hear from our patients!
Yahoo: http://local.yahoo.com/info-31388651-macha-family-eye-care-pc-anderson
Google+: https://plus.google.com/111787086284309244032/about?gl=us&hl=en
Facebook: http://www.facebook.com/machaeyecare
Angie's List: AngiesList.com/Review/6385900
We are using a system now that uses text messages and emails. If you would like to send us updated cell phone or email address, please send that at scheduling.mfec@gmail.com.
Refer a friend or family member to our office by clicking HERE. We would love to take care of them too!